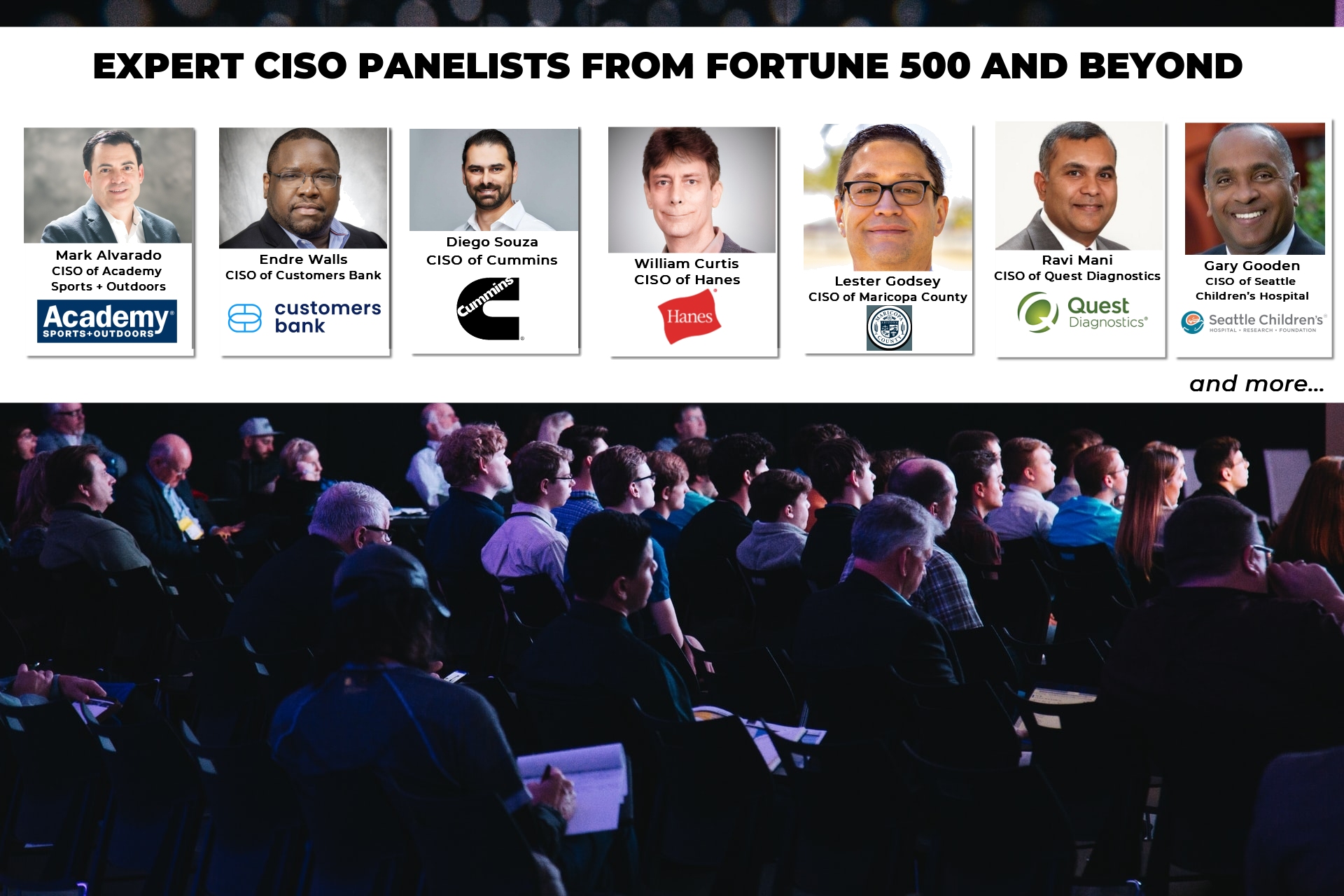 How do you mitigate personal risk and liability as a CISO?  Will D&O, E&O, Key-person or Cyber-insurance protect you personally?  Find out.
How do you reduce stress in one of the most stressful roles in cybersecurity and for regulatory compliance?  Find out.
How do you time your request for a raise?  Or increase your budget?  What's the industry salary range for 2022 and beyond?  Find out.
This year Cyber Defense Magazine is now bringing the passion of awareness and training from the virtual realm into the world of reality!
The Cyber Defense Conference for 2022 aka "CyberDefenseCon 2022" will take place on October 27th-28th, 2022 at Orlando, Florida, USA. This is a personalized event for our exclusive top CISO's and other top IT Security executives, venture capitalists/cybersecurity investors, government & military VIPs and selected members of the press.  This is the gathering PLACE for the top of the world's leading CISOs and a must-attend event that will uncover the secrets of cyber defense professionals. And learn new skills to become the greatest CISO you can be!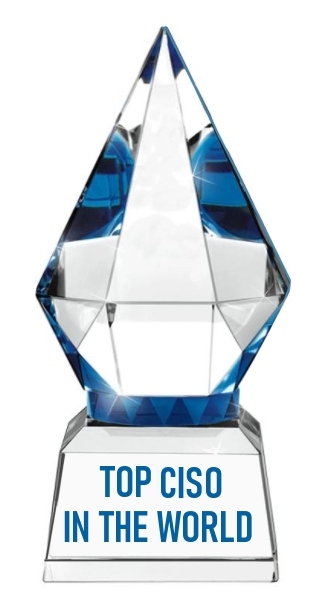 We have the best speakers including the world's leading authority on Threat Defense Mitigation Training, James Henderson, who is the most sought-after trainer on this subject matter in the country with an outstanding list of clients through the years of his experience and many more topics about Best practices under all cyber attack and breach risk circumstances.
Reconnect and enjoy being together in person once more.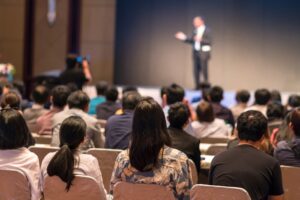 VIP Expert Trainings
Learn Best practices under all cyber-attacks and breach risk circumstances.
Certificates and commemorative trophies.
As a Top 100 CISO,  you'll also receive your VIP CISO commemorative trophy.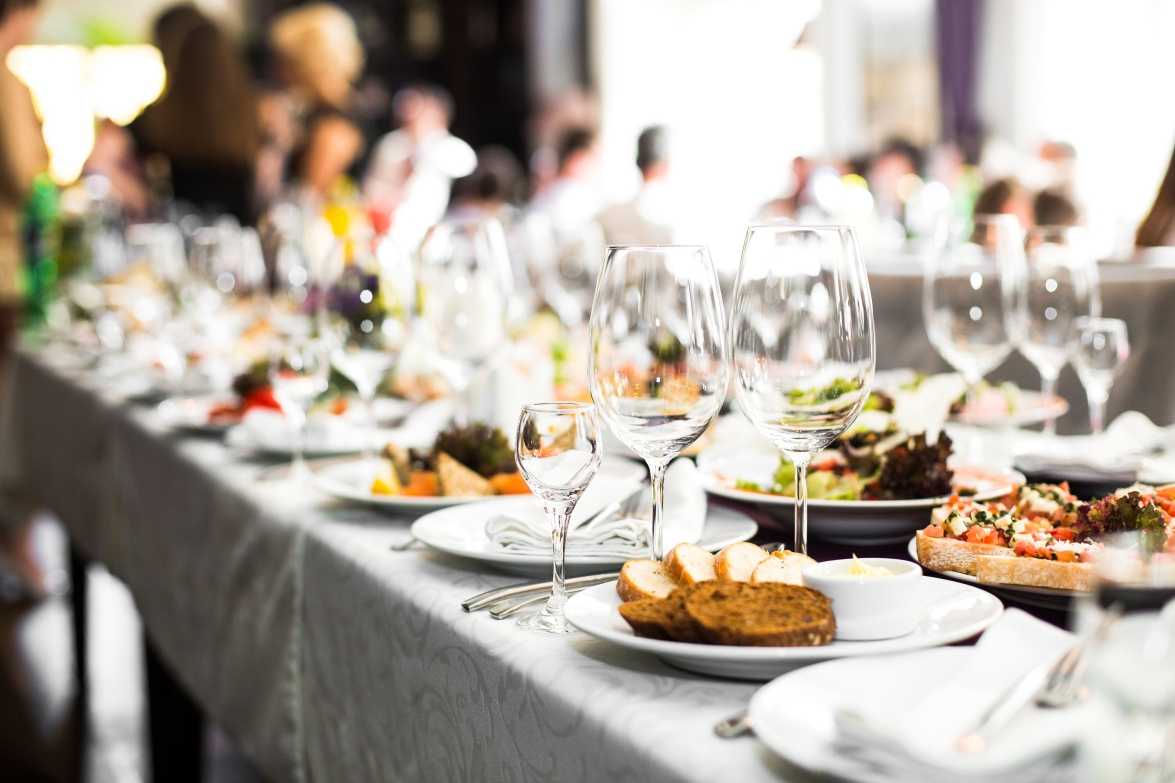 VIP Dinner 
Enjoy Gourmet Experiences and Expand network at our exclusive, must-attend dinner for VIP's only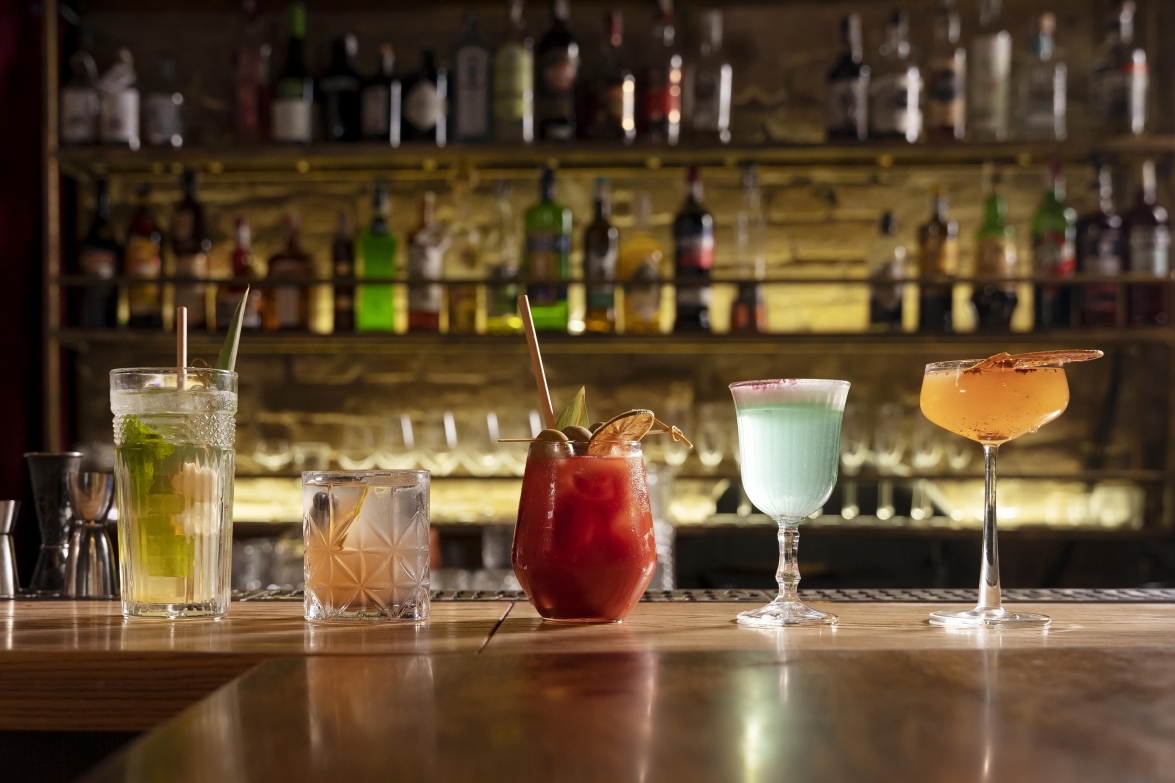 Cheers with Peers
Relax, continue the conversation during an informal and fun cheers with peers.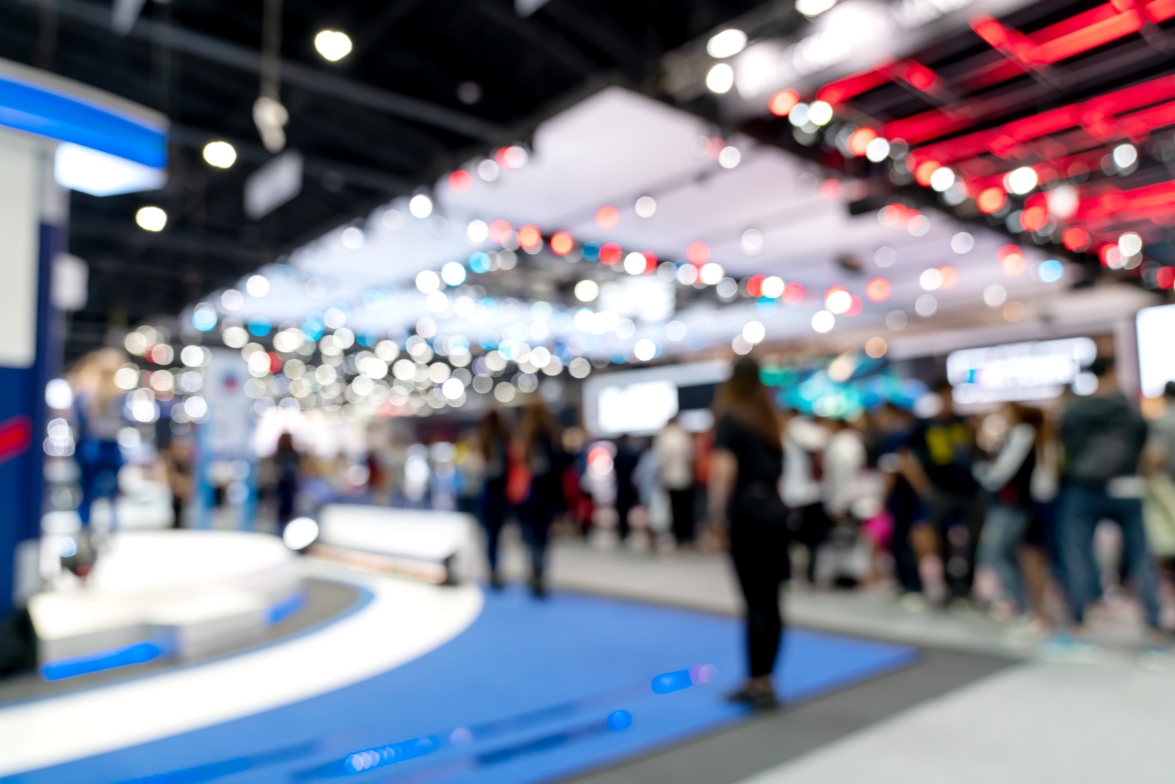 Solution/ Product Demo Exhibit
Be inspired by those delivering change and serving the community through exciting new services/ products.
VIP Networking Cocktail Hour
Connecting with the right people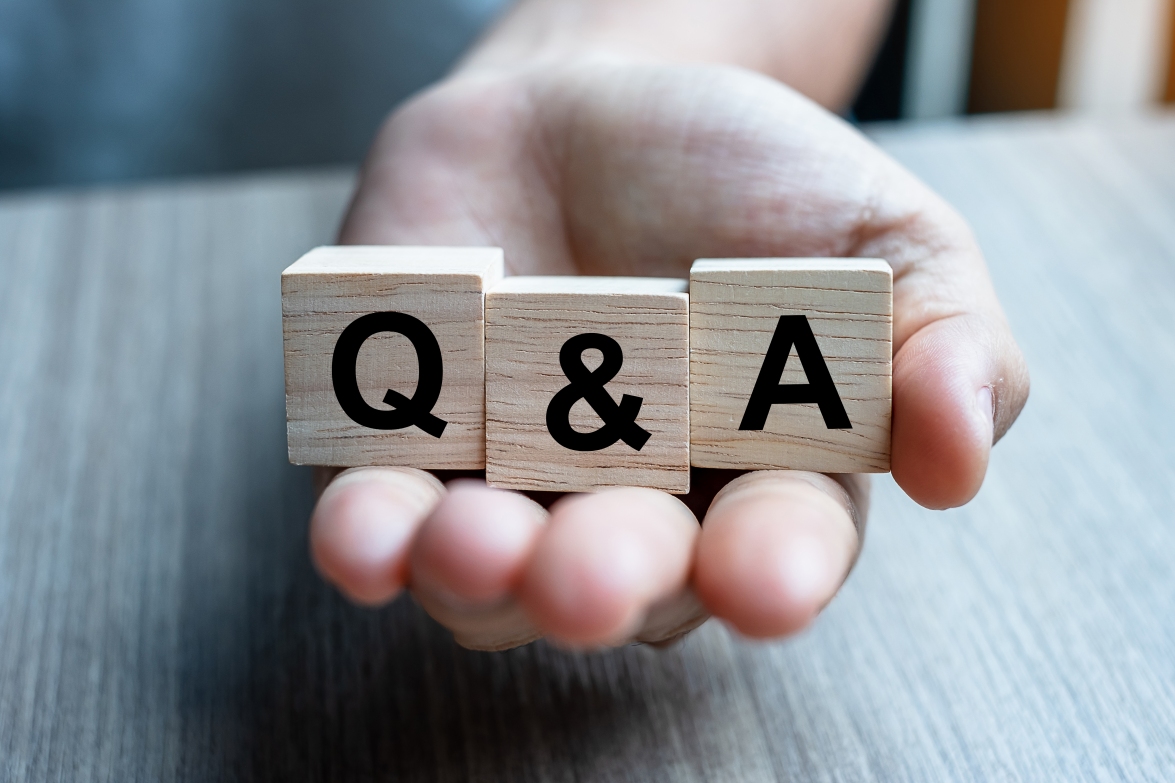 "Stump the Experts"
Opportunity to hear from Expert Panel – Q&A from the audience
---
APPLY FOR TOP INFOSEC INNOVATORS SOLUTIONS SHOWCASE
APPLY FOR TOP CISO           I        REQUEST REGISTRATION (NON-CISO, VIP, INVESTOR, PRESS)